The Tumor Microenvironment
Platform
Xsphera's platform preserves the complete tumor microenvironment from a biopsy of a patient's tumor. This ex vivo system captures the entirety of the tumor microenvironment (TME), including immune cells, tumor cells, and stroma, and preserves it within multiple microfluidic channels. Each channel can be treated with different therapies to measure the cytotoxic efficacy and molecular response.
The Tumor Microenvironment (TME)
A human ovarian tumor in Xsphera's platform, imaged over an 18 hour time frame. This movie highlights the highly dynamic 3D TME environment that is necessary to reproduce the in-vivo characteristics and predict a therapeutic response.
Intelligent Analytics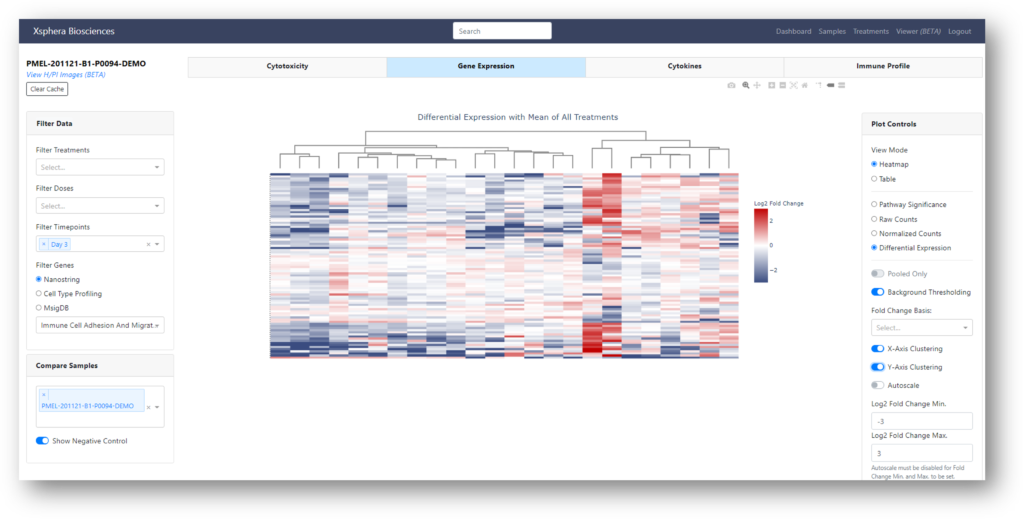 Xsphera's platform includes cloud-based software that integrates with the laboratory environment to automatically ingest and analyze sample and treatment response data. This includes detailed analysis of patient immune profiles, cytotoxic response, cytokine response, and gene expression response.
Our Team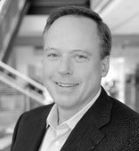 Steve Remondi, MBA
CEO, Founder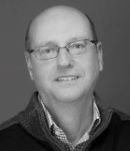 Mike Perricone, PhD
CSO, Co-Founder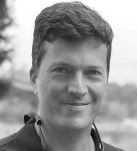 Kevin Horrigan, MEM
VP, Software and Operations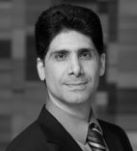 Amir Aref, PhD
VP, Translational Sciences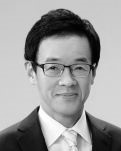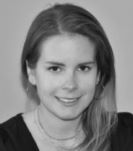 Alyssa Martin, PhD
Director, Immunology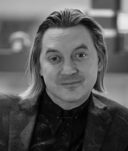 Cloud Paweletz, PhD
SAB, Principal Founder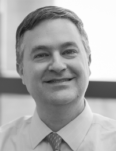 David Barbie, MD
SAB, Principal Founder
Russ Jenkins, PhD
SAB, Principal Founder
Contact Us
Please use the form below to send our team a message, or you may email our sales team directly at sales@xspherabio.com.